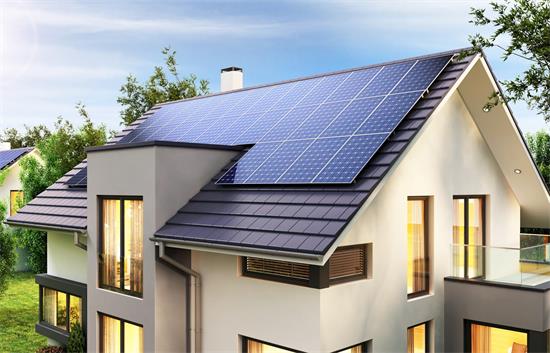 Trees and plants harness the sun's energy for growth. In the same way, a solar energy system uses the sun's immense power to either produce electricity, or utilise its thermal energy for direct water heating. Both systems result in you saving money and also contribute towards helping the environment.
In a single hour, the sun generates enough energy to power the lives of every human on earth for an entire year. Imagine even some of that power in your hands.
DJK Renewables, alongside Enphase our trusted hardware suppliers, can achieve that for you by fitting the best solar energy system on the market. For more informaion take a look at Enphase.
Please click the headings below, for the facts.